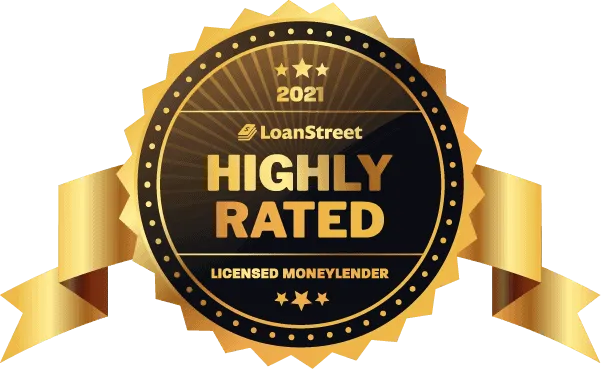 Our Commitment
Just like bees who are hardworking and have a strong sense of colony culture in terms of teamwork and trust, we're constantly pushing boundaries. Since 2005, we've been committed to transforming and streamlining the way in which people access credit. We believe that access to credit should be kept fuss free and attainable, therefore we've helped thousands of Singaporeans build their credit, grow their business and achieve financial freedom.

Awarded SFA's FinTech Licence
Lending Bee was honoured to receive the FinTech Licence from the Singapore FinTech Association (SFA) since 2021 till date for making breakthroughs in the licensed moneylending industry. Our proprietary solution digitalises traditional methods while generating cost savings. Hence, borrowers were able to receive loans quicker and at lower rates. As one of the leaders in the industry, Lending Bee will continue to innovate and bring superior loan products for our valued customers.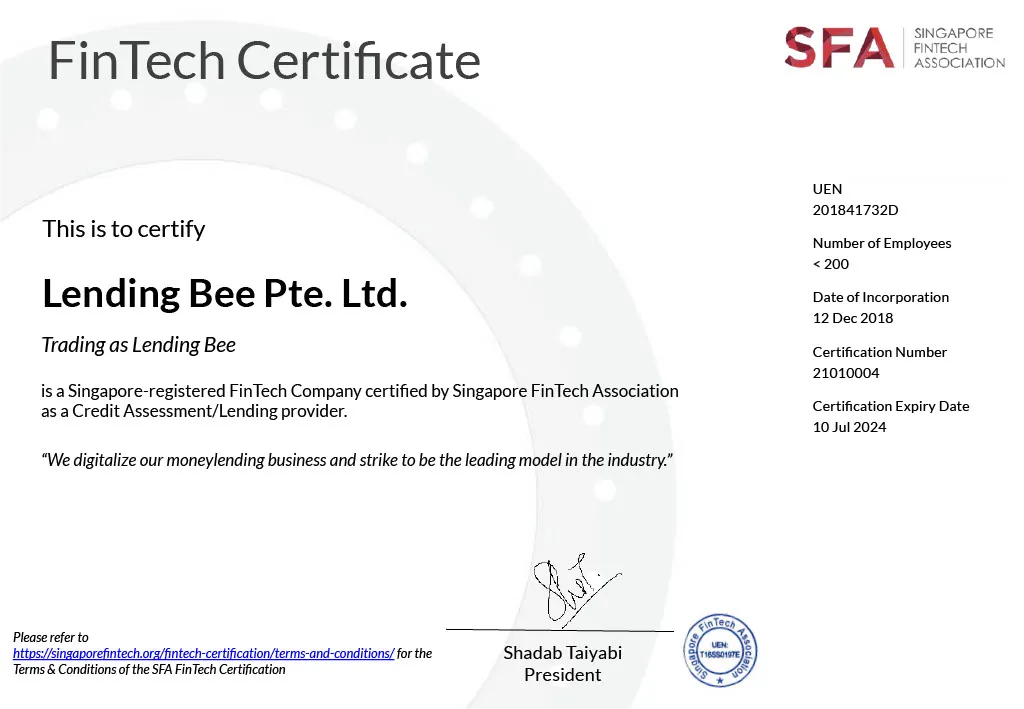 FinTech Certificate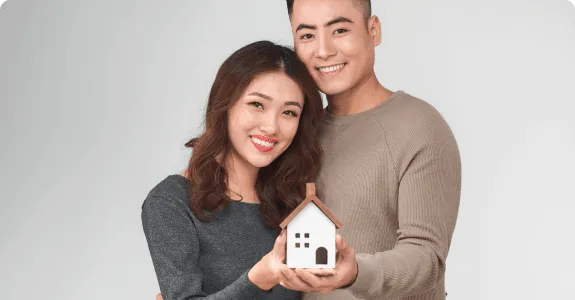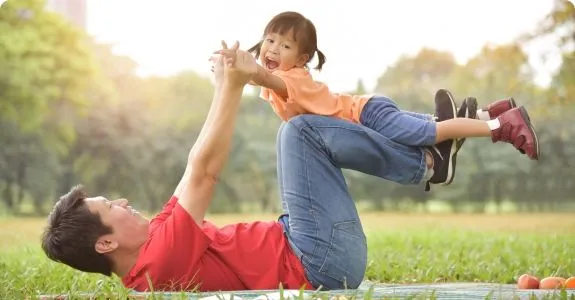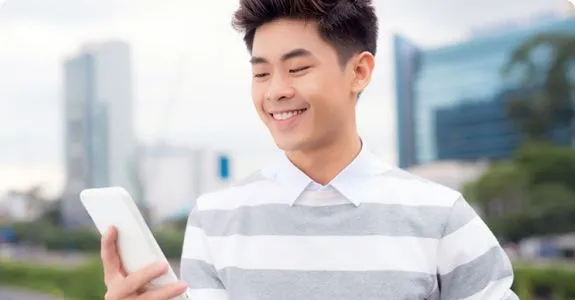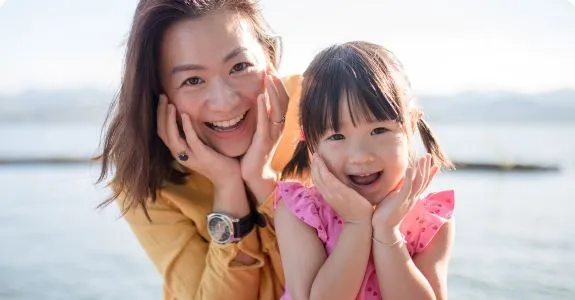 Our Accomplishments
As they say, change is the only constant. Throughout our first decade, we've constantly developed innovative ideas and new ways of thinking and doing in order to stay relevant. Today, we are proud of what we've achieved thus far. From business success to the number of people we've helped along the way, we're excited to see what the future has in store for us.
Our Mission
With a dedicated and professional team, we are constantly pushing boundaries, improving our technology and innovating. We want to provide our customers with the most updated and best financial solutions. We aim to be the top money lender in Singapore. Our company firmly believes that everyone should have equal access to credit during financial emergencies.
What We Offer
Easy-to-use online application forms
Fuss-free loan application
Transparent and fair money lender
Online systems to check on loan status anytime, anywhere
Quick replies, best for financial emergencies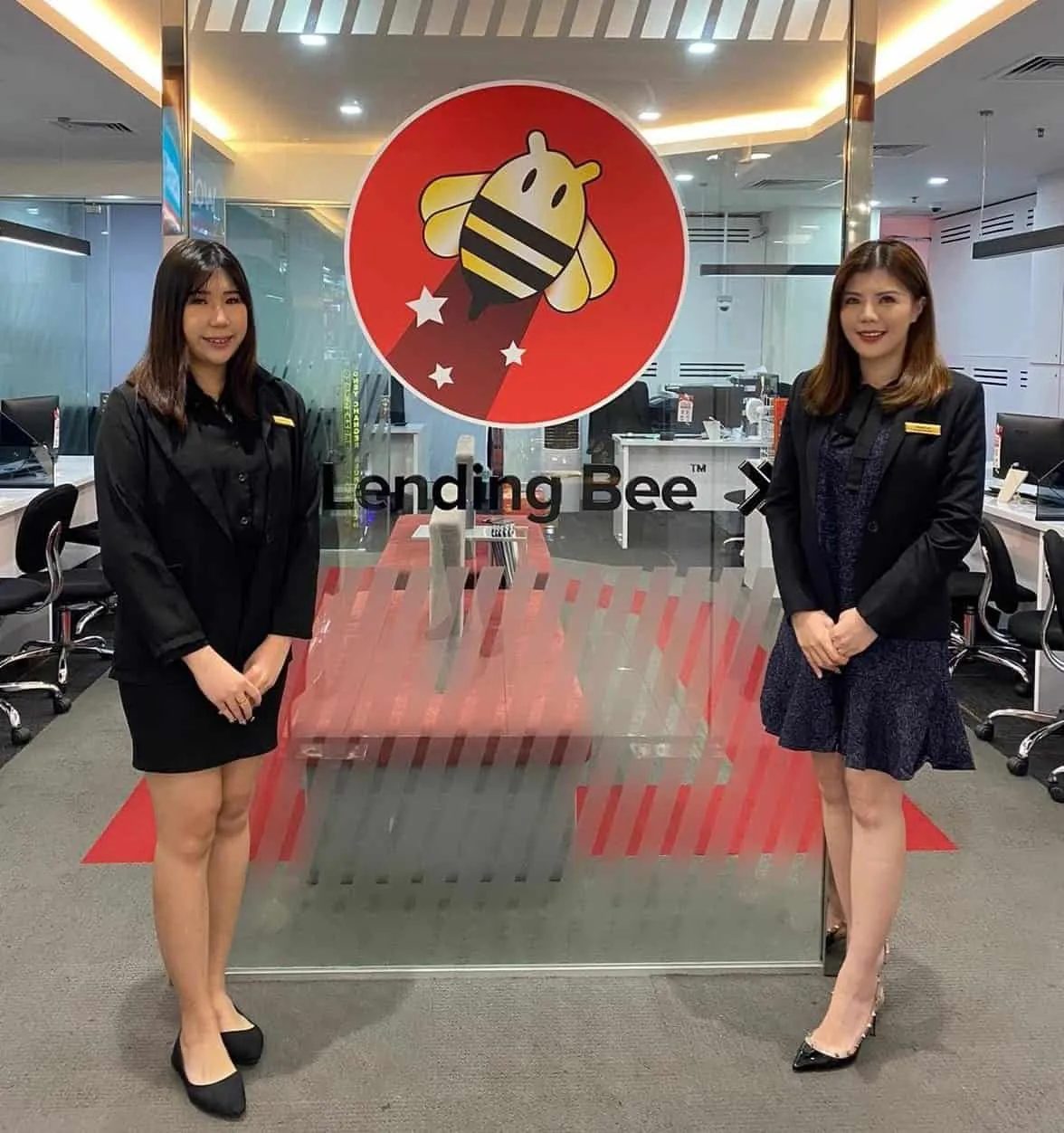 Careers At Lending Bee®
Our customers are at the forefront of our business. We're committed to help and empower as many people achieve their financial goals and attain financial freedom. To do so, we've streamlined our business in a way that everyone works in a highly collaborative and motivating environment. At Lending Bee, you'll have many opportunities to contribute, support and grow yourself. There's never a dull day!
Join Us